Conference Attendee Information
Thank you for joining us at our Annual Conference. We have gathered information in this one place to help you plan your conference stay and participate in the great opportunities to socialize, contribute, and network. Please be patient as we continue adding, updating, and supplementing the information here. Check back often to keep up to date!
First Things First: Opt-In to receive text message updates and information about the conference.
Text "911" to (855) 568-0925.
Basket Auction

Please consider donating a basket that will be auctioned off at the conference. All proceeds will go to our newly established Sunshine fund. The Sunshine Fund honors our very dear friend and colleague, Molly Elliot, who passed away a few months ago. Molly was heavily involved in our Chapter, and these auction baskets were one of the many volunteer activities that Molly helped with.
Participating is easy!
Spread the word: Grab your team's biggest cheerleader and ask them to organize your agency's auction basket. Make a themed basket to add some fun! You can also make it a contest and see what shift donates the most items. Or, have each shift create their own basket and have a friendly competition to see whose basket is the best. The basket can be big or small, it's your choice!
Write what items are inside the basket on a piece of paper or someplace on or in your basket.
Include the value of the basket on your basket inventory.
NOTE: Alcohol is allowed but must be sealed, so be sure to wrap your basket in plastic. If you don't or can't wrap your basket, we will do it for you once you deliver it to our Auction Coordinator.
Bring your basket with you to the Washington APCO conference in October!
Email our Auction Coordinator, Karen Crawford, Westside Ambassador, if you plan to participate. It helps to know how many baskets to expect during set-up.
The auction baskets are displayed with their bidding sheets at the conference. Bid away on other baskets or your own! Remember, the proceeds are going to a great cause, and we thank you!
Canned Food Drive

Our chapter is partnering with 2nd Harvest in Pasco, Washington, to host a canned food drive. We divided the state into Team North and Team South. The team map is below. Bring your canned goods to the conference, and let's see which team donates the most!
Director's Meeting
The Director's Meeting will be held during the day on October 4th. Directors and their invitees are welcome to attend. Submit discussion or training topics and agenda items.
Chapter Event
Chapter Meeting: Tuesday, October 4th, we will have a Chapter meeting. All are welcome. We will announce our election results at the meeting.
Chapter Dinner and Activity: following the meeting, we will have our Chapter Dinner with fun activities (an additional $33 applies) – Our theme is "911 Family BBQ," and we will be hosting a cornhole tournament.
Chapter T-Shirts: Order your chapter t-shirt and you can either have it sent to you directly (additional shipping)or pick it up at registration (free shipping).
Friday Telecommunicator Super Session
Understanding the DV Cycle of Violence, Raegan Hays, Spokane Regional Emergency Communications.
Domestic violence is a growing public health crisis and often the #1 call for service for many Law Enforcement agencies across the country. In this session attendees will learn about the components of the DV cycle and how power and control are at the core of the DV cycle. Understanding the dynamics of domestic violence can help Telecommunicators become more effective at processing these types of calls.
The AC meeting will be held adjacent to the TC Super Session.
Special Recruitment, Retention & Retirement Workshop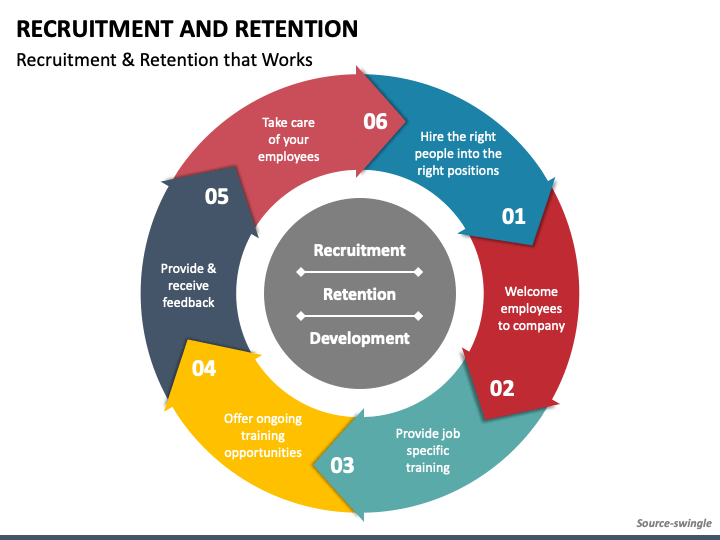 This workshop is for all attendees!
Do you work a lot of overtime? Not many recruits? Losing good people?
Attend this workshop to delve into these subjects.
This complex problem won't be solved by any singular action – this is going to take our entire community. How can the Chapter, its Subcommittees, the State 911 Office, its Subcommittees, and other supporting organizations help improve recruitment and retention in the 911 centers across the state? What factors are tied to low recruitment numbers, new hire departures during training, and short-tenured employees? What should be our priorities? If everything continued as is, what are the top three things that we, as a community, can do to make the most improvement?